Why so many of y'all motherfuckers stink?? Why does nobody bathe anymore? No Bitch, bath and body works spray doesn't cover it up. How the fuck you shop somewhere called bath and body and you don't bathe your body?? Nasty motherfuckers. I've been many a places and smelled motherfuckers. Just the other day, I was on the train and smelled this guys breath. Shit is, he had his mouth closed.. his breath smelled so much like shit it was coming through his pores. Now I know you in a rush, but take five minutes to wash your ass motherfucker. I think it's absolutely disgusting when women don't bathe. I know this lady that smells like she died six months ago. Please people WASH YOUR ASS!!! Plenty of you nasty bitches bathe in body spray but not soap and water.. nobody brushes their teeth. It's a fucking epidemic!!!!! Why why why why why WHY!!!! that's my only question?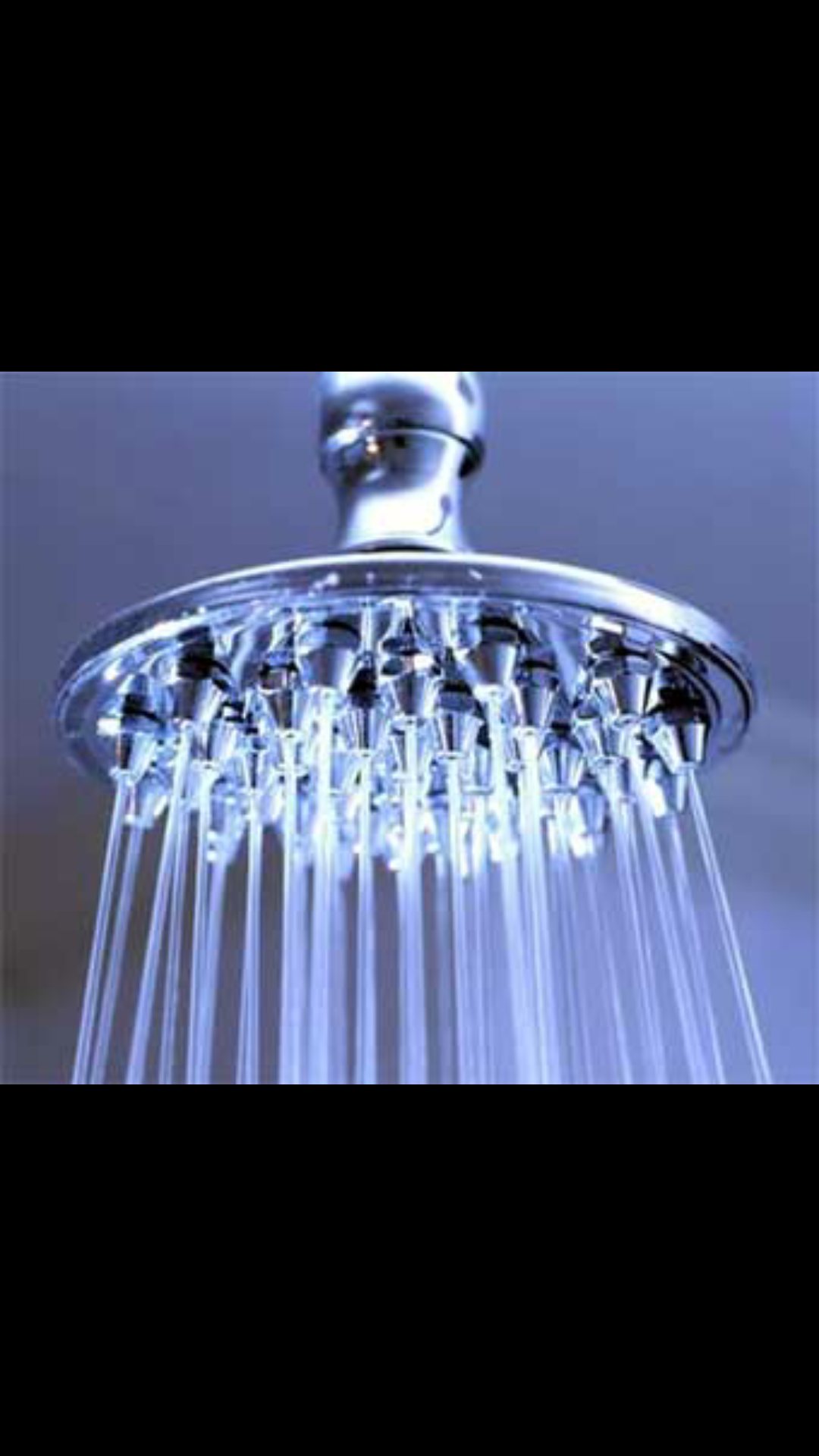 Honestly why does nobody believe in hygiene. It's the the point where Niggas just ok with a stinky pussy woman. I am NOT!!! And I can never get with it. With nice weather finally on the way. Y'all bitches need to get it together…so many of y'all need to just pour bleach in a tub, fill it with water and just soak in it. I knew this one motherfucker who's teeth where literally green..GREEN MY NIGGA!!! WHAT THE SUPER FUCK!!!! Doesn't your mouth taste like shit?,  how can u be ok with eating shit all day? I don't fucking get it.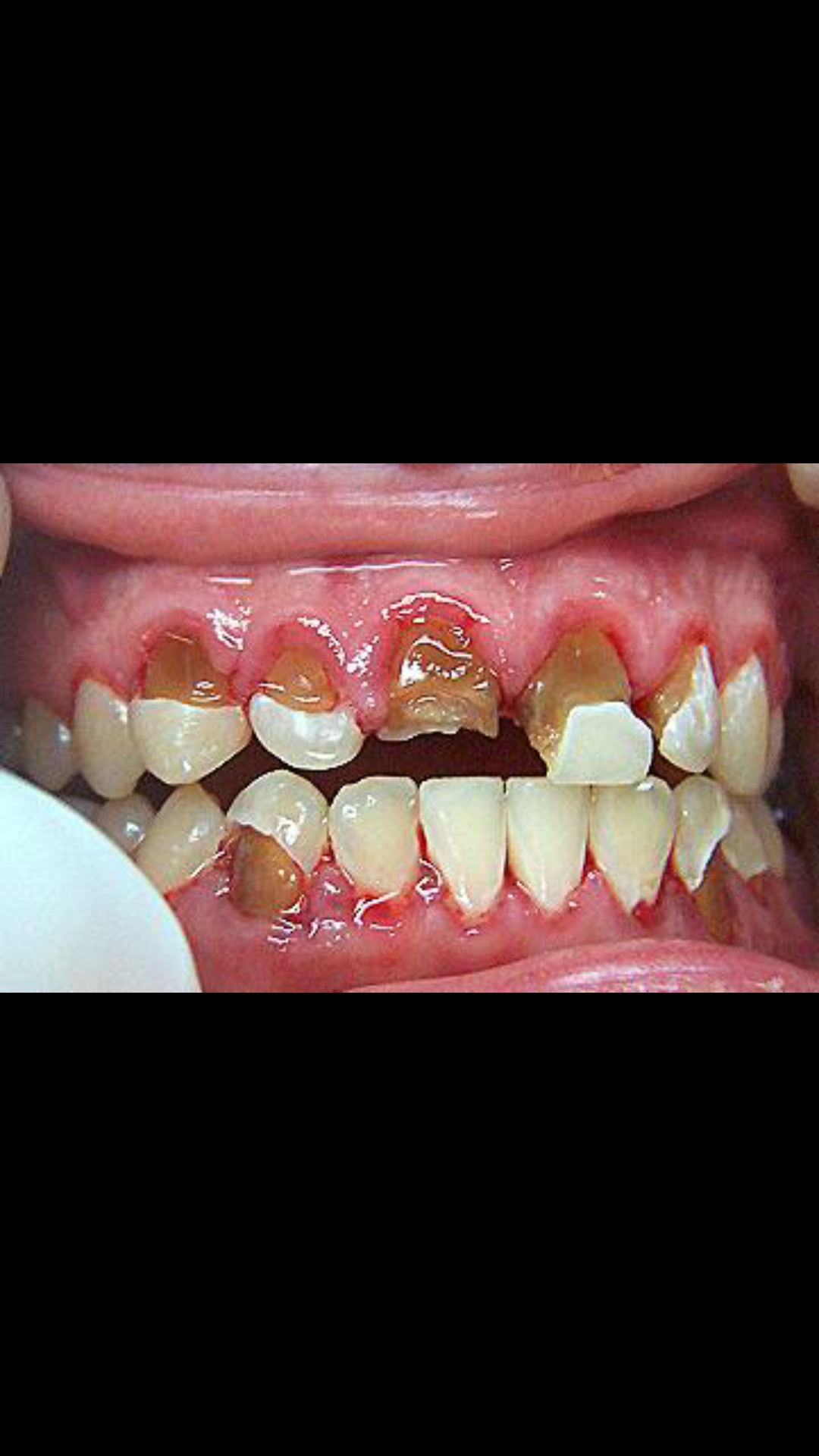 Niggas with their mouths smelling like they eat shit sticks and there's woman who's pussy smell like a dead raccoon shit itself before crawling up in her and dying. IT'S NOT CUTE!!!! TAKE FIVE FUCKING MINUTES AND BATHE!!!! think about it….
shits a lot better than worse