Why is it that the radio plays the same 6 songs ALL DAY!!! holy FUCK!!!! I mean I don't know if these motherfuckers are lazy or cheap but either way it's annoying. Luckily for y'all I've come up with three theories!!! Watch me break it down like loud…
1. The artist pays for the spins. What else? The best way to sell shit is to FORCE it on you. I HATED drunk in love when I first heard it. But after hearing it on EVERY station no matter the time of day, I found myself humming it. BOOM. These radio motherfuckers are being paid on the side to FORCE you to like this shit.
2. The consumers!!! I bet these poor motherfucking deejays would love to play something else. Unfortunately with things the way they are, their hands are tied, they have to please the public. So if this hoodrat bitch wants to hear trey songz for the 10000000th time in the last half hour..the radio must abide. It's like this..if they don't play what the MASSES want, they lose. The couple hundred people that want to hear something different are outweighed by the billions that want to hear that new Drake shit…AGAIN!!!!!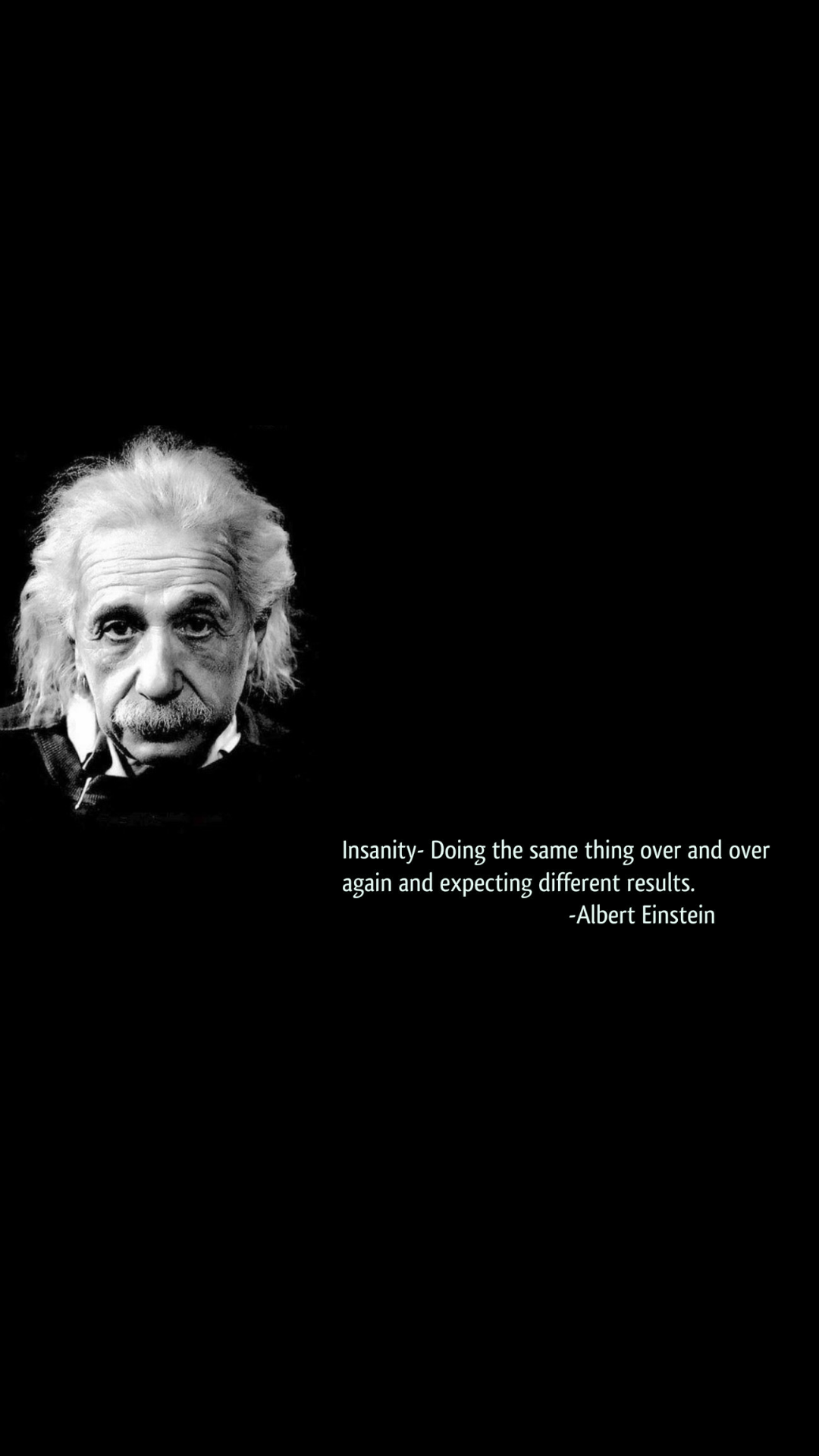 3. Honestly the radio stations could only have songs for that certain area. Meaning they play songs according to where there at. Like that's why artists from regions such as Dallas are hot as FUCK in Texas but come to California and get shifted on. That's a bad move. It reminds me of that east coast west coast shit where radio stations only play music made by artists from their state or city. This is NOT how u conduct business. That is a good way to keep local rappers local. Need to get the word out, other than just playing the same 5 songs over and over.
Posted from WordPress for Android