Well I see a trope amongst my generation. Hyping up being single YET YET whenever someone try to holla, u Shit on them. So what the FUCK is the point!! And no this applies to both byrd bitches and fuck niggas alike. But since I'm straight, I'm addressing women but make no mistake, Niggas act like bitches.
I see tons of y'all stupid attention seeking hoes saying shit about how lonely you are and how you want to cuddle. But here's the killer you say I'm happy being single and I love me..BULLSHIT BULLSHIT MOTHERFUCKING BULLSHIT YOU LYING BITCH!!!! Now let me tell y'all the truth. When a woman says they enjoy being single and post a seductive picture, not only does this bitch have ZERO self esteem she is also trying to hurt people. Confused?? Here let me explain it better. These hoes know they sexy, nobody disputing that but they can't figure out why they are single. So to reassure them that at least THEIR LOOKS are ok they take picture and say Shit like.
Looking for him or just me looking for a cuddle buddy. Don't fall for that shit. Women are the thirsty ones. Thirsty for ATTENTION!!!! So no bitch is happy single, she just got dumped and want a to see how many Niggas her ASS or TITS can pull. I'm not saying this about ALL single bitches no not at all.
But you have the ones who aren't in relationships, yet act like they looking or do shit that attracts attention..then complain.nobody's ever understood why. Well motherfuckers this is why. She can't seem to pull another piece of shit nigga so she wants to know is she still sexy. Cause you know that's all people care about. Bitch upload a diploma, or cure some kinda disease..FUCK!!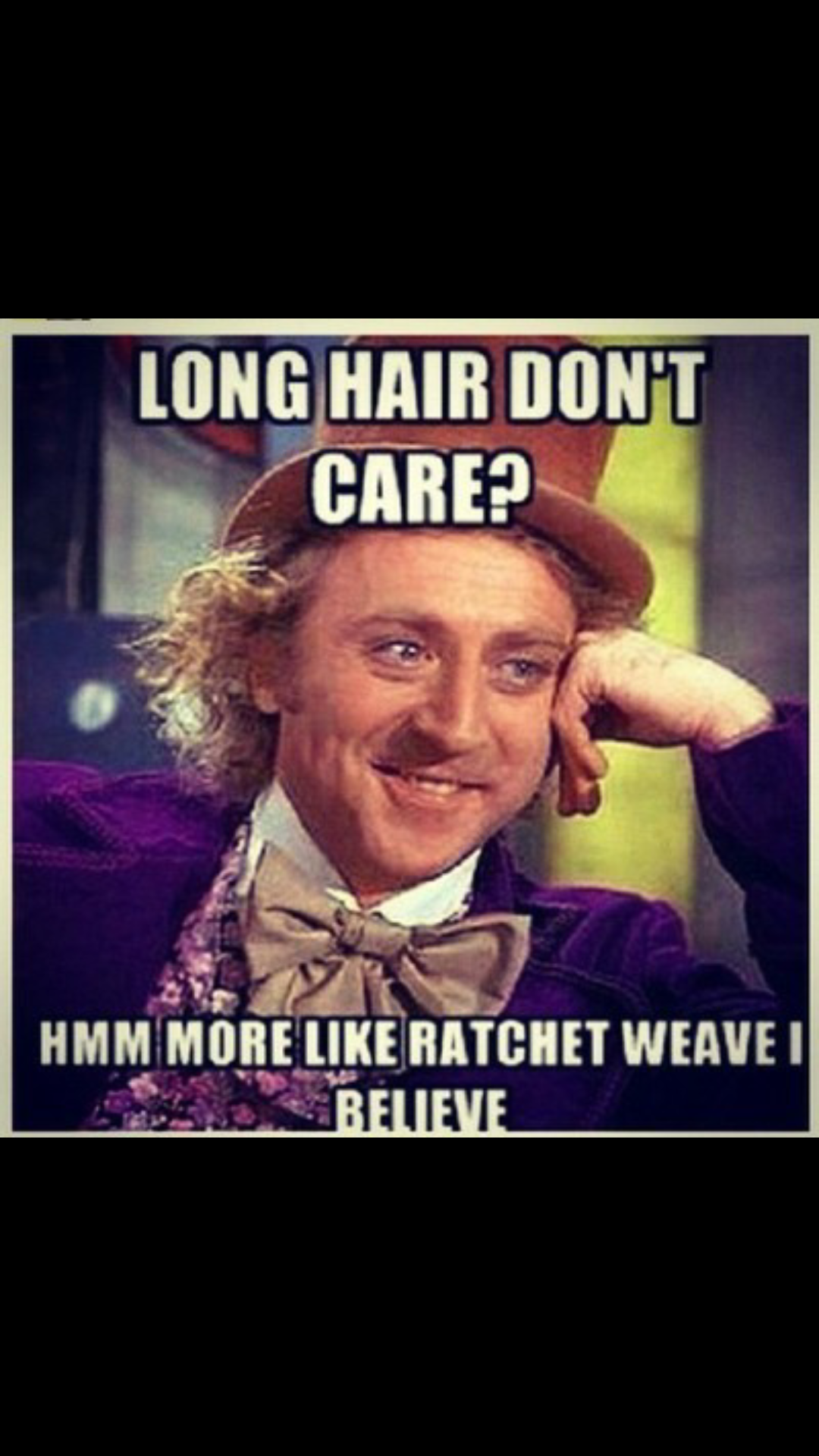 When you hoes do this shit.. it looks so fucking pathetic. So bitches cut the shit, get some duracell batteries and shut your happy single ass the FUCK UP!!
Posted from WordPress for Android